Physical Literacy R
e

:Defined
If you work or volunteer to inspire kids who love to move, you're in the right place!
We all have a role to play when it comes to raising physically literate kids. And though it might sound complicated, it doesn't have to be.
We're collecting our favourite resources from around the country to help you understand physical literacy, why it's so essential and how you can use it in your work. We'll be having a little fun along the way and we hope you'll play along.
Come back often! We're adding new goodies all the time. And if you like what you see, send your friends. Raising active kids really does take a village.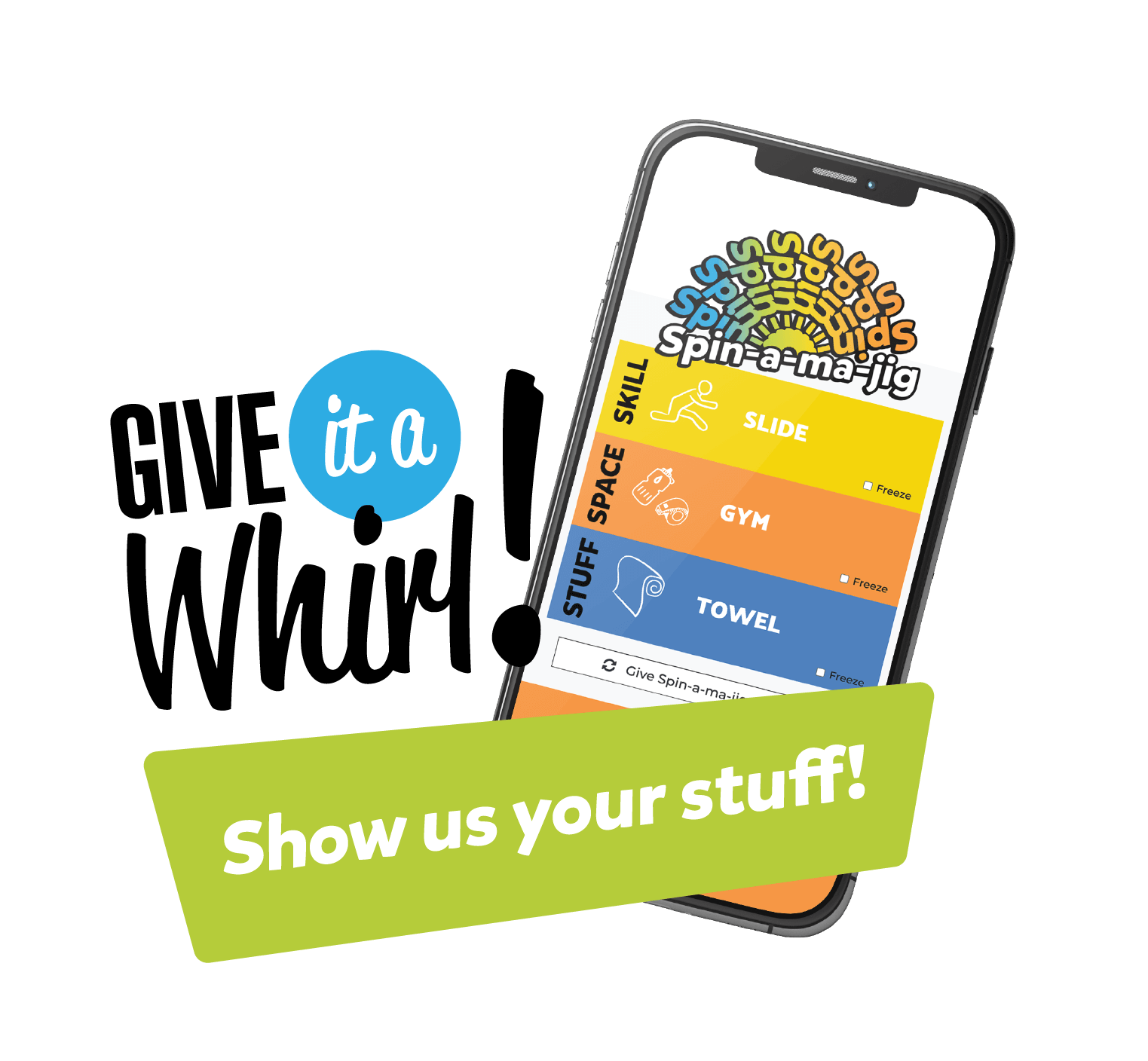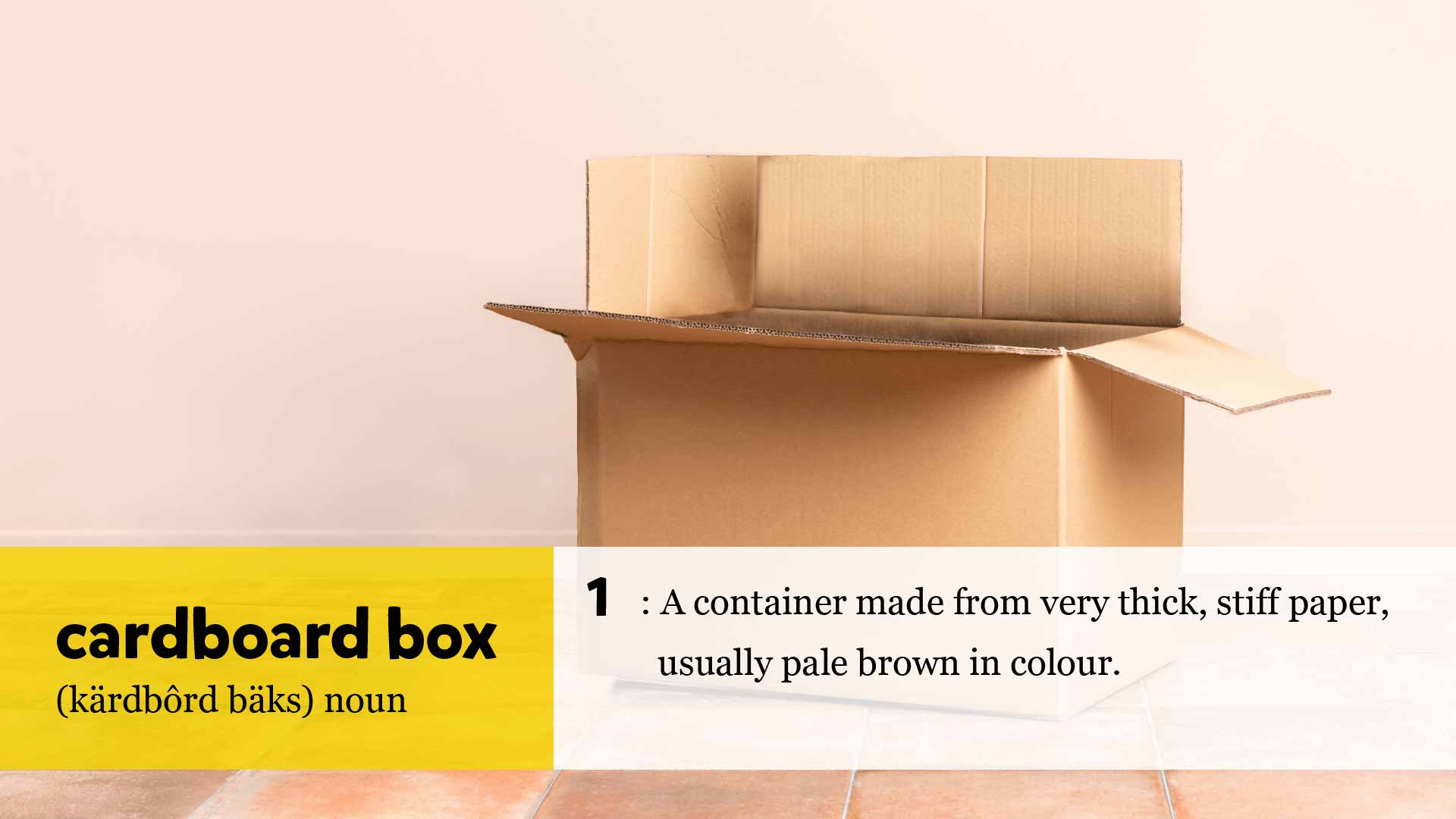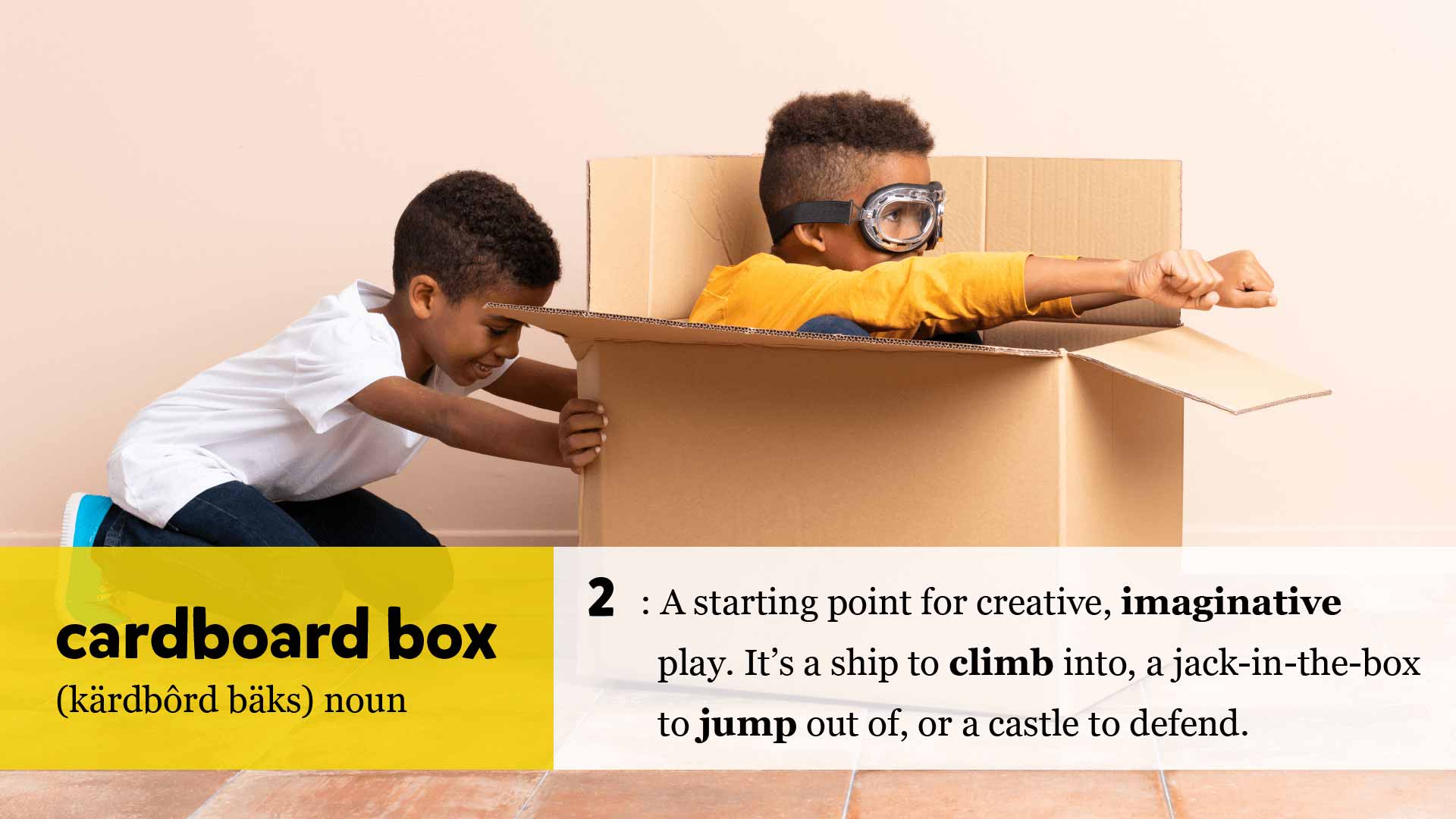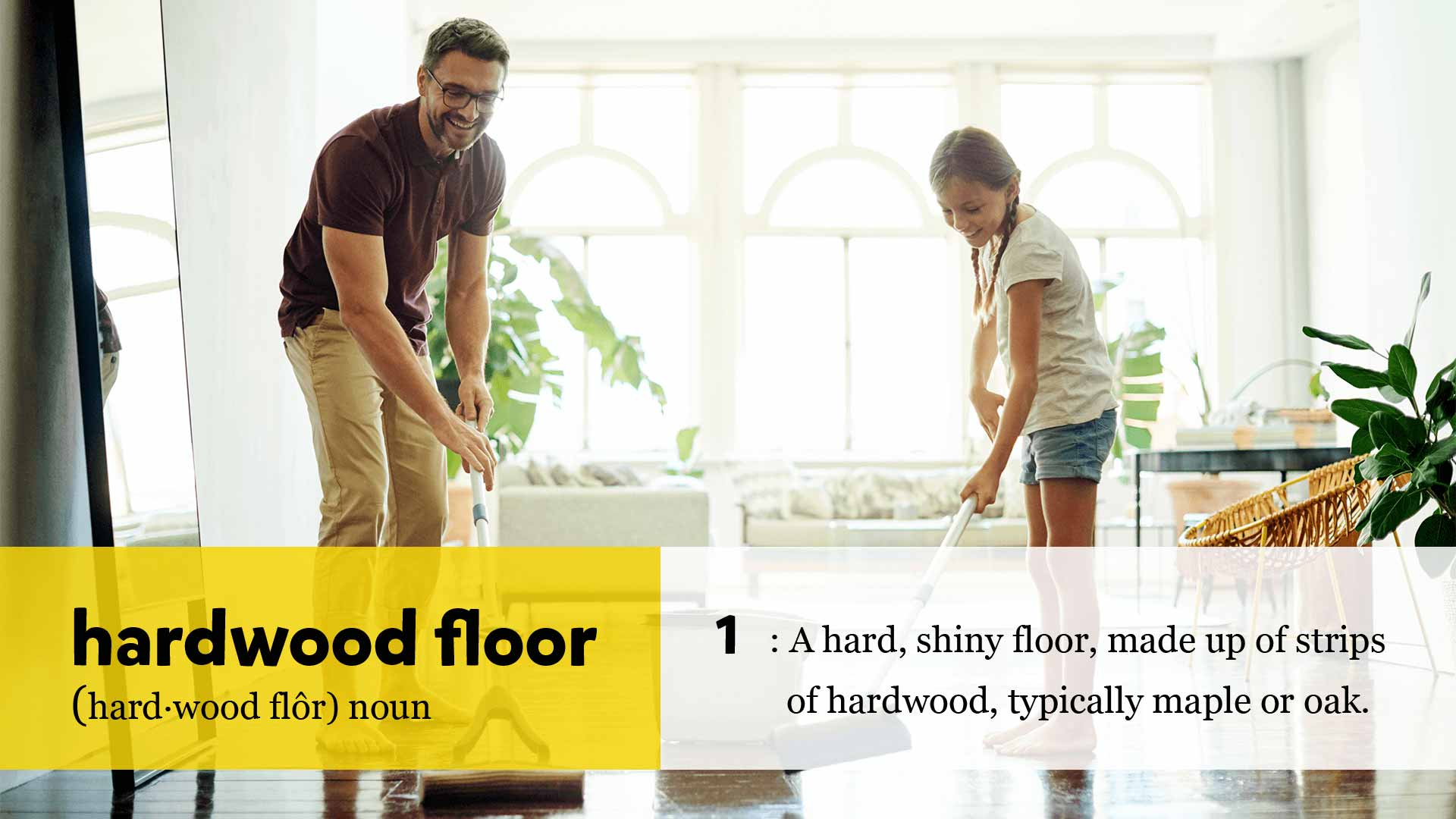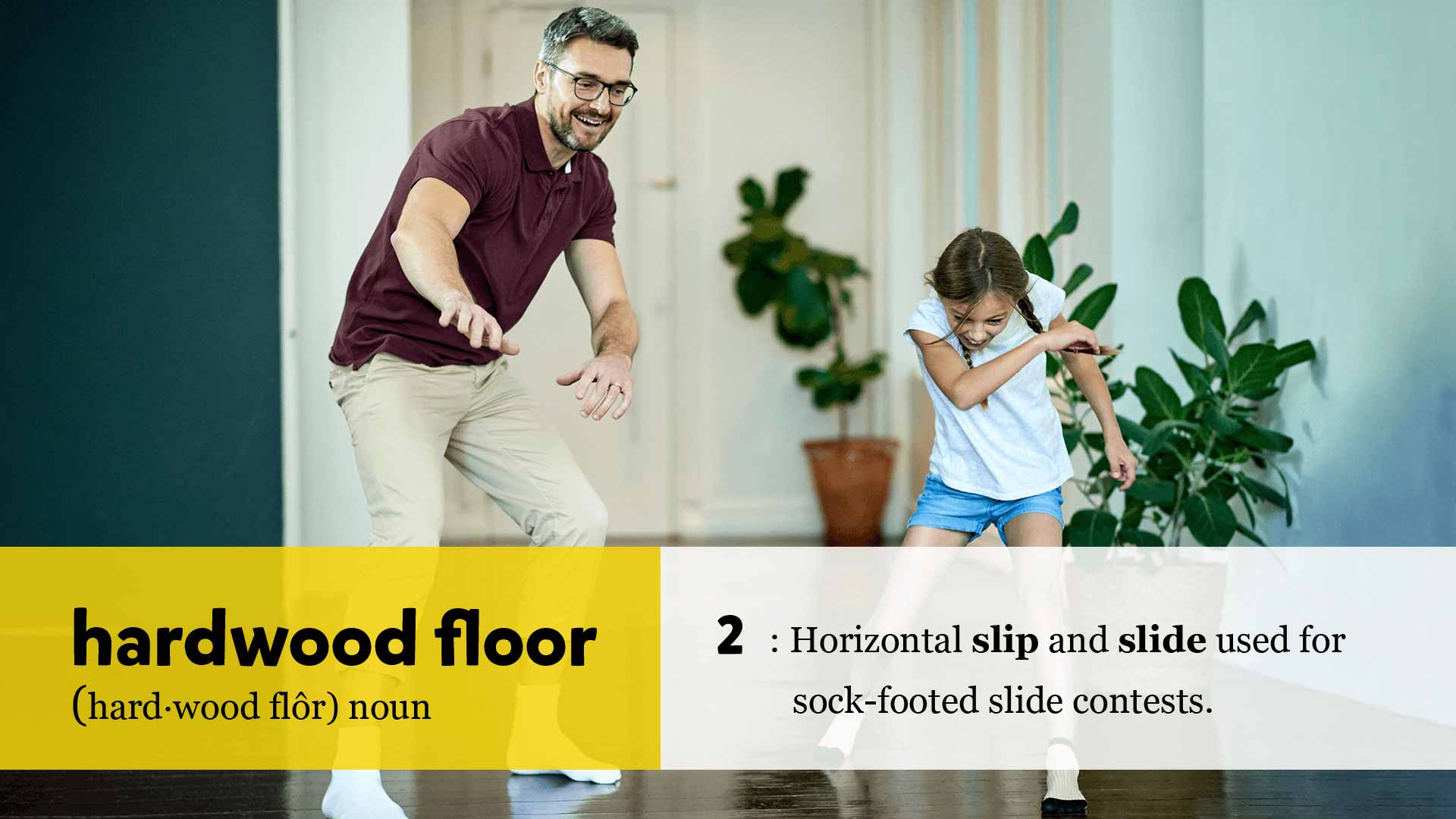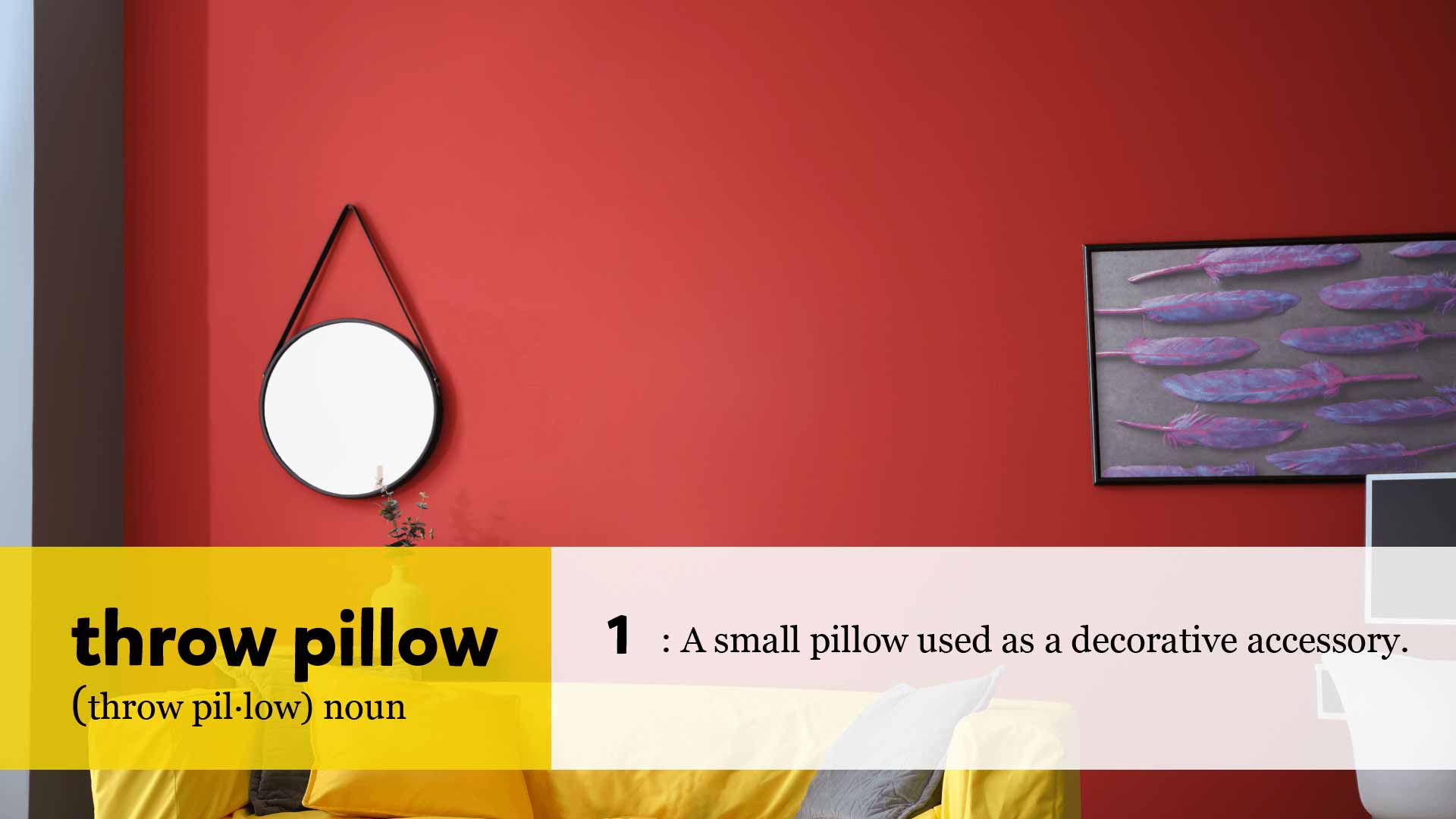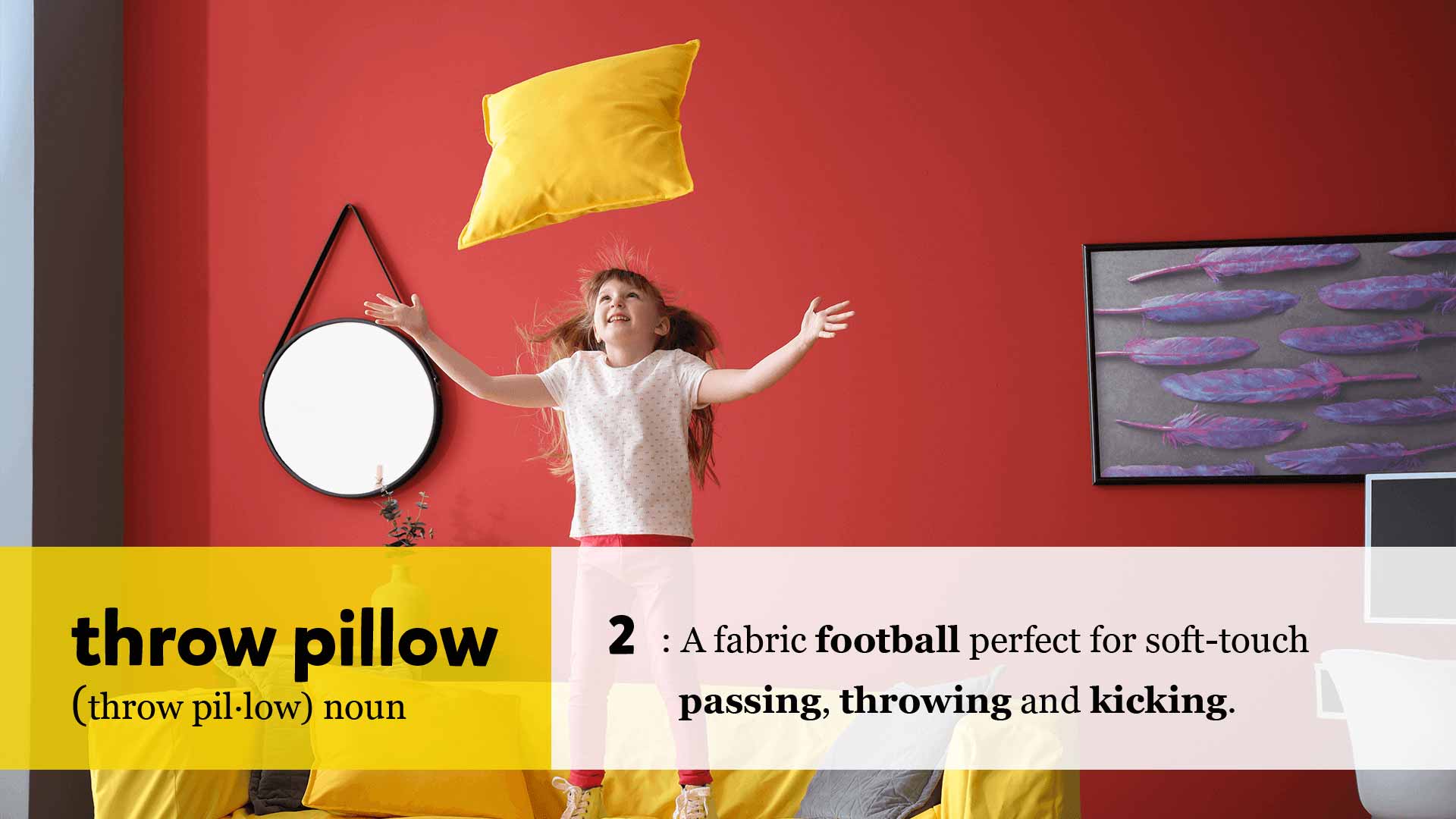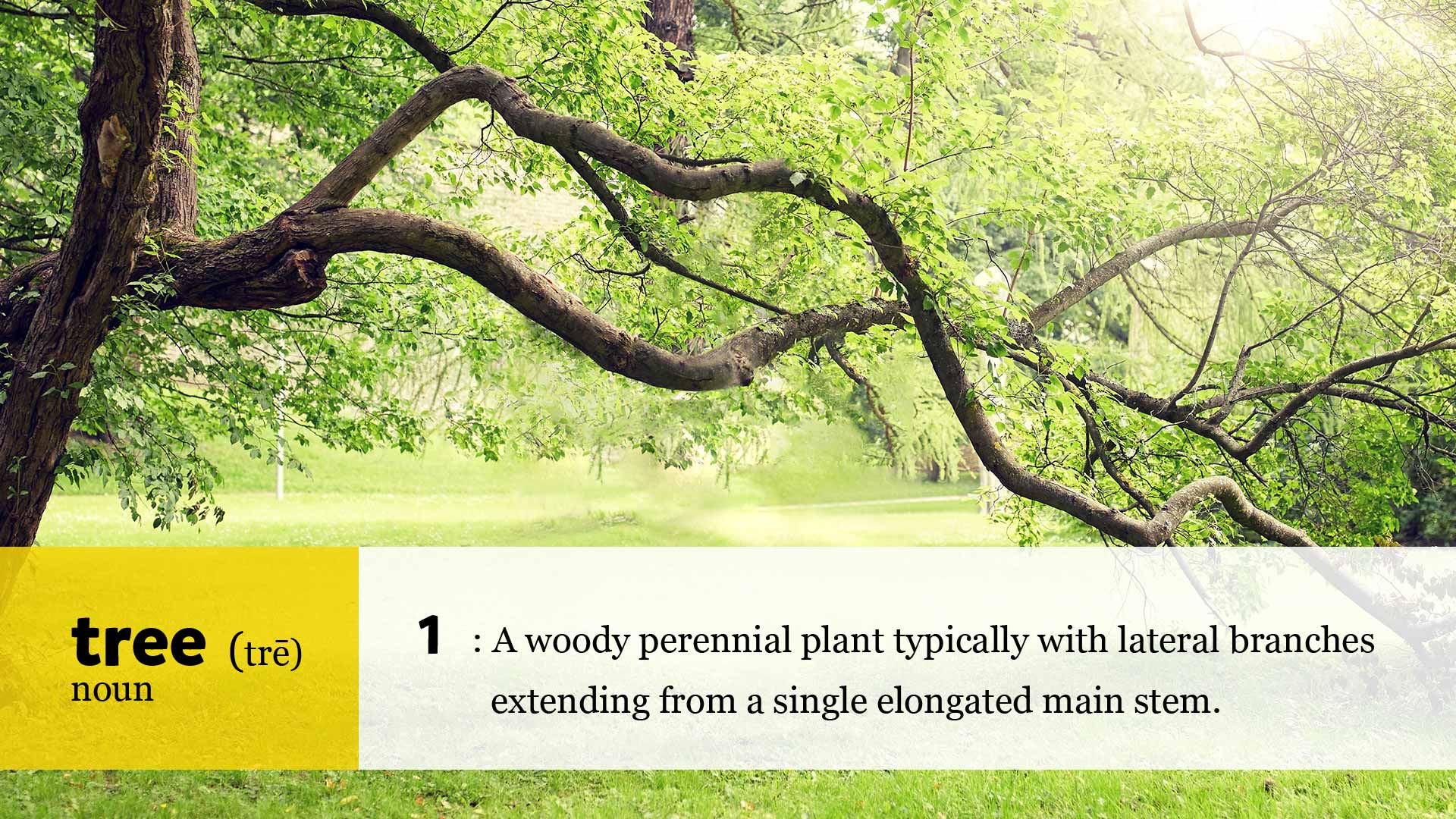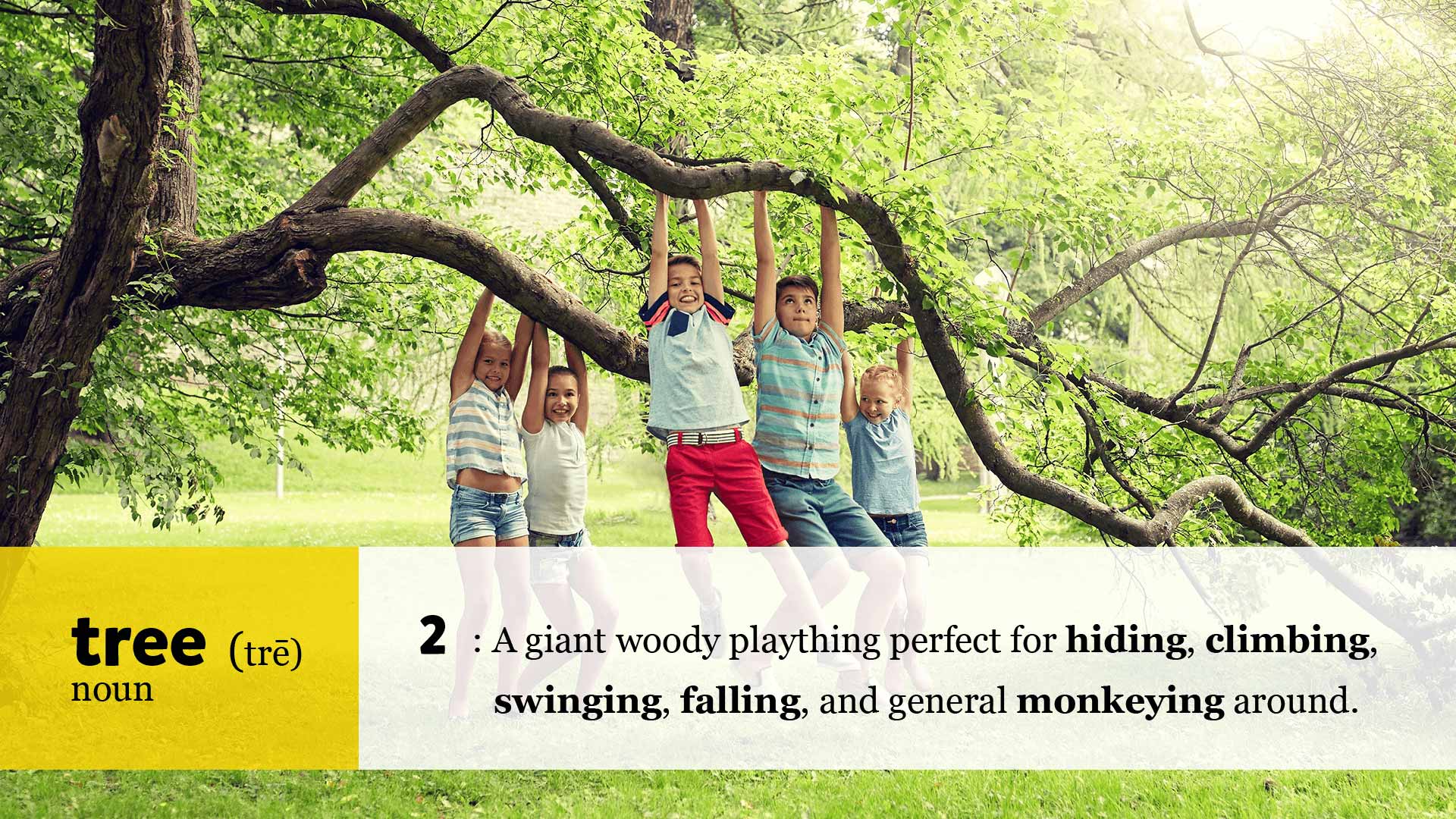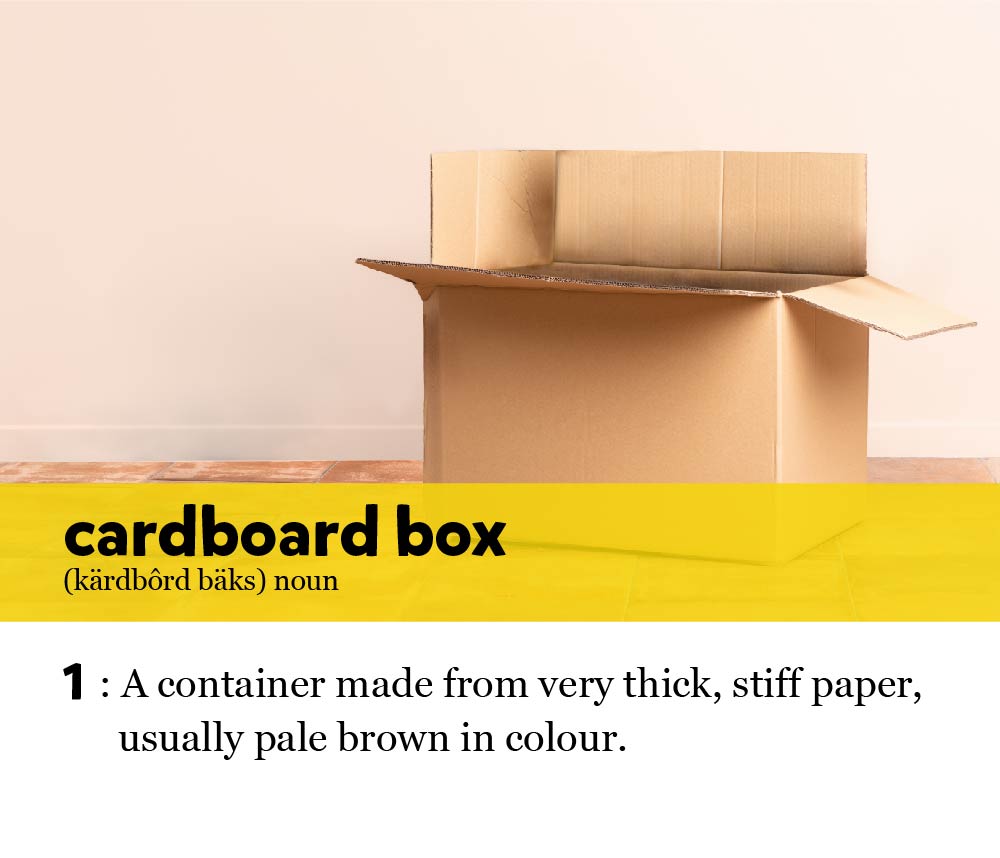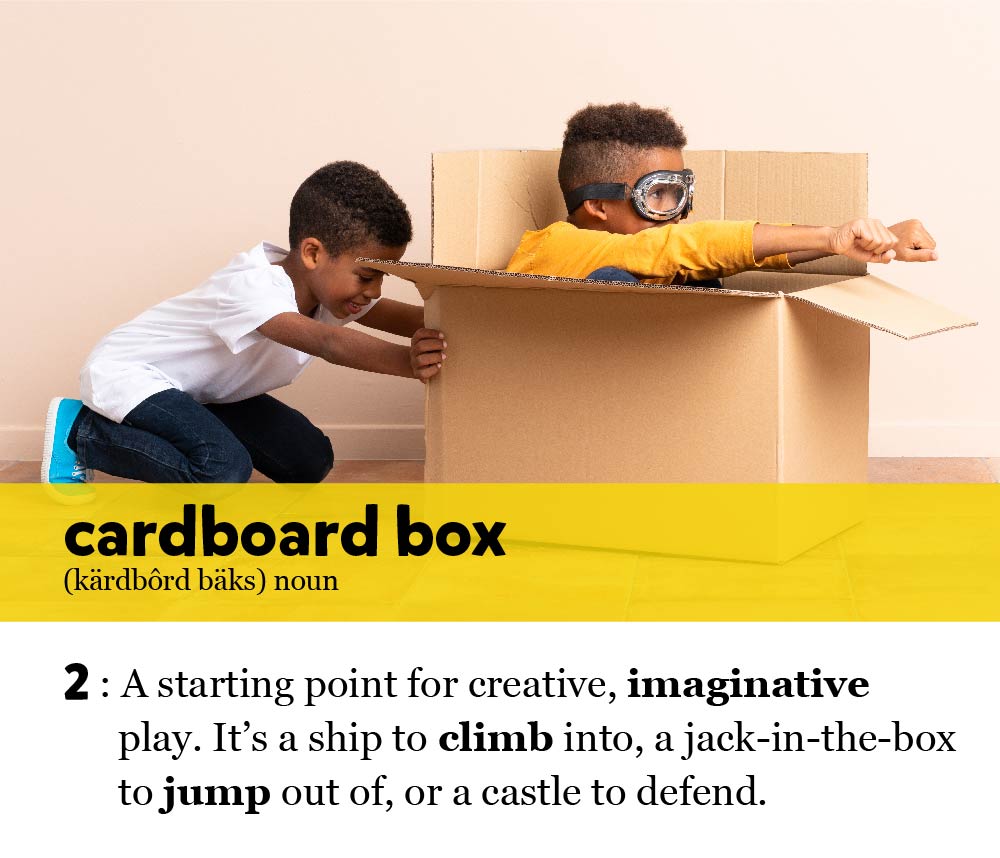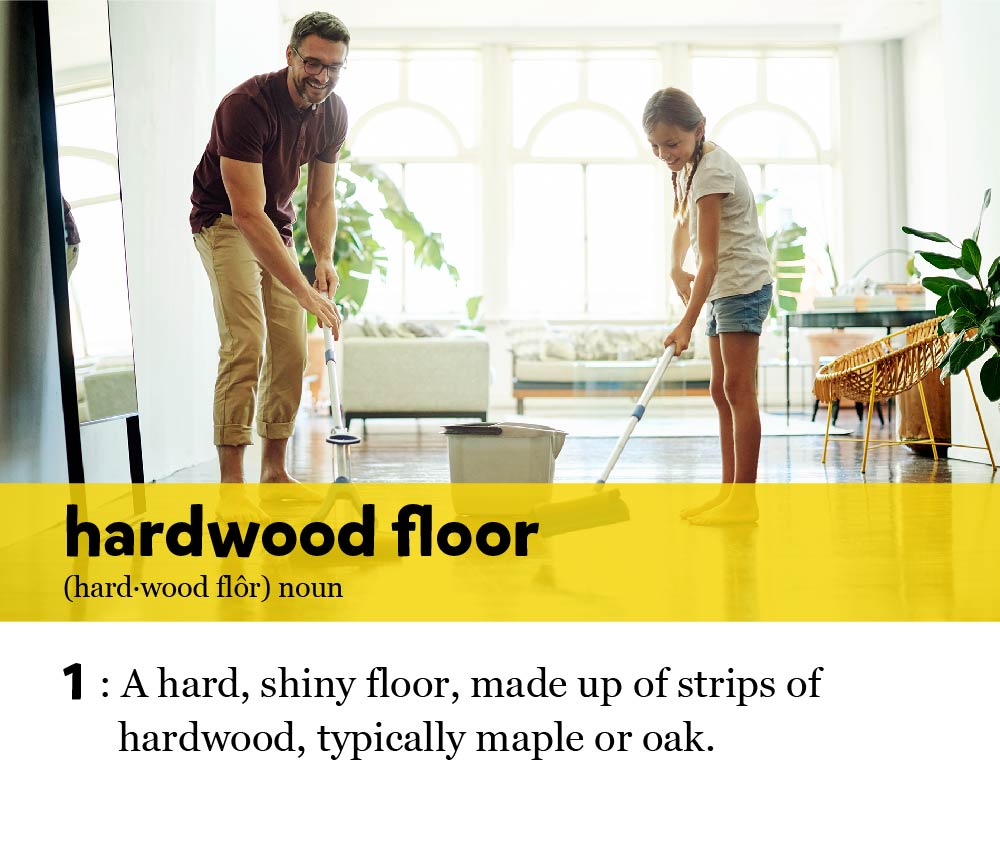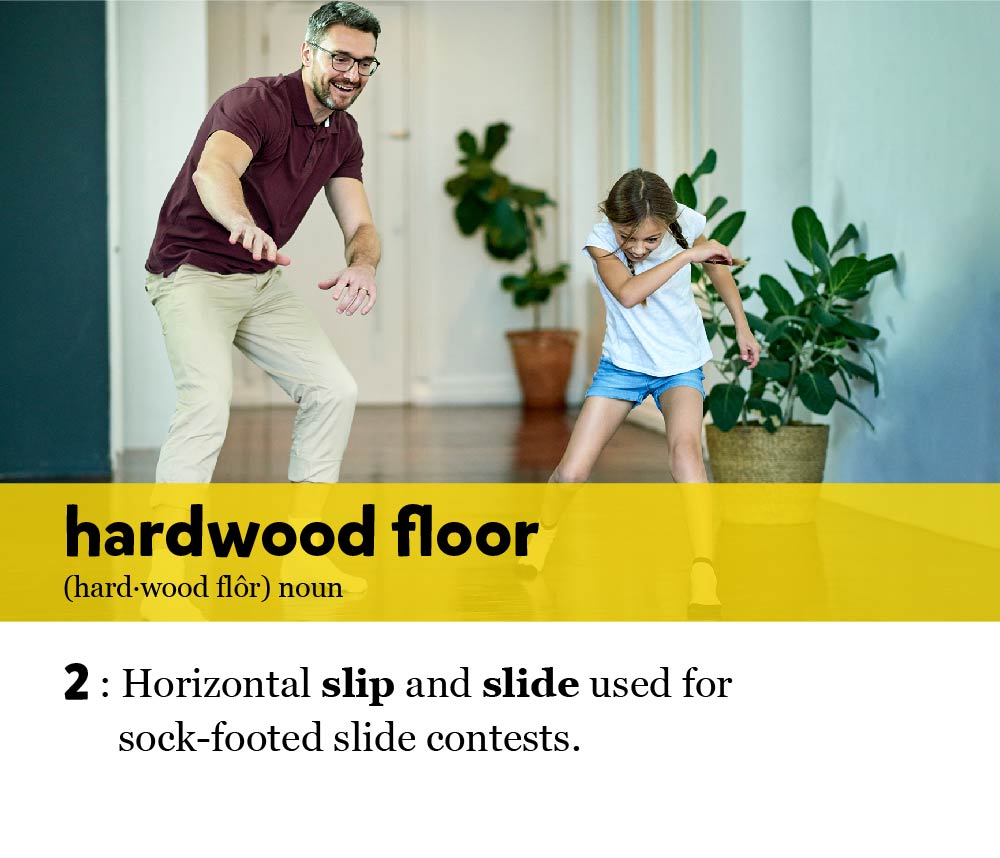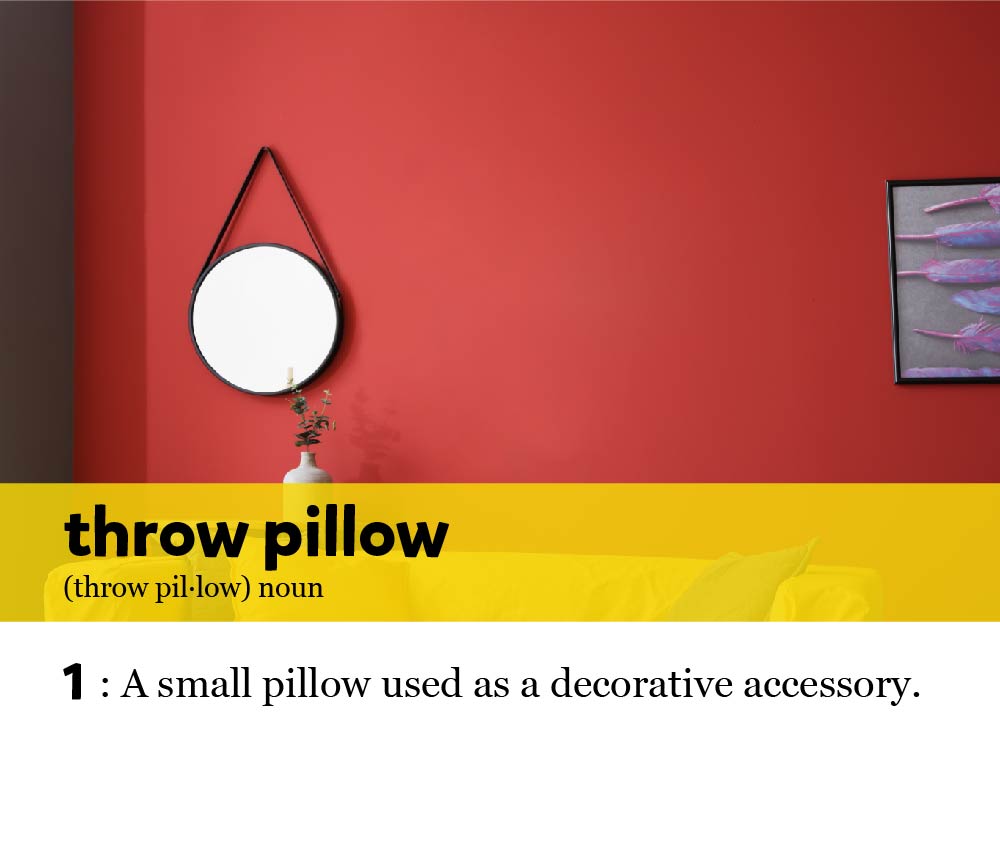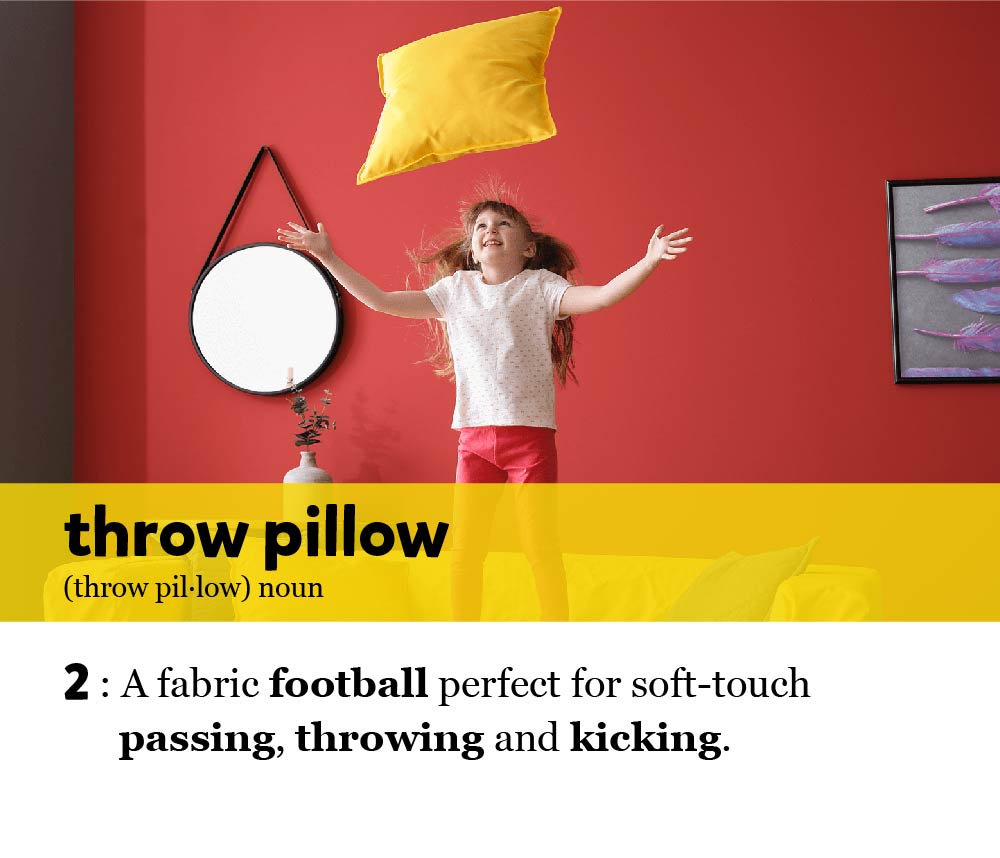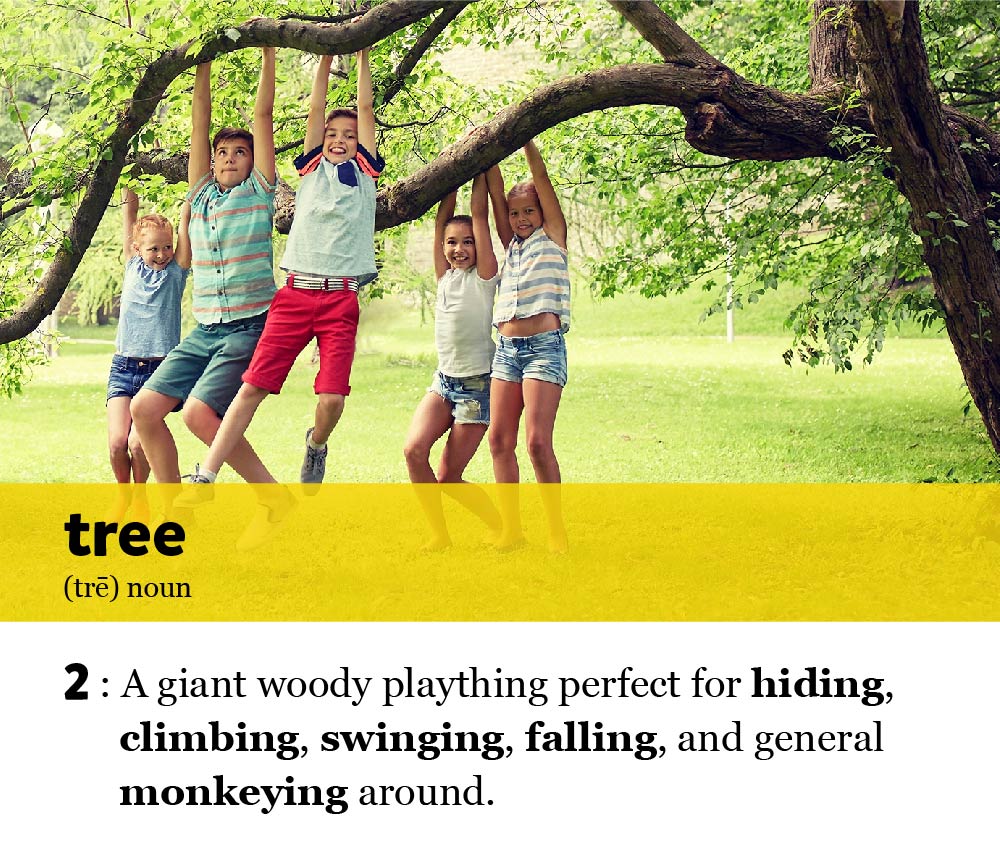 START HERE
R
e

:Define Physical Literacy
R
e

:Act - A Wealth

of

Resources
Partners
in

Physical Literacy

Brought to you by Saskatchewan's Physical Literacy Workgroup

We're passionate individuals and organizations working together to increase the physical literacy of Saskatchewan children and youth.